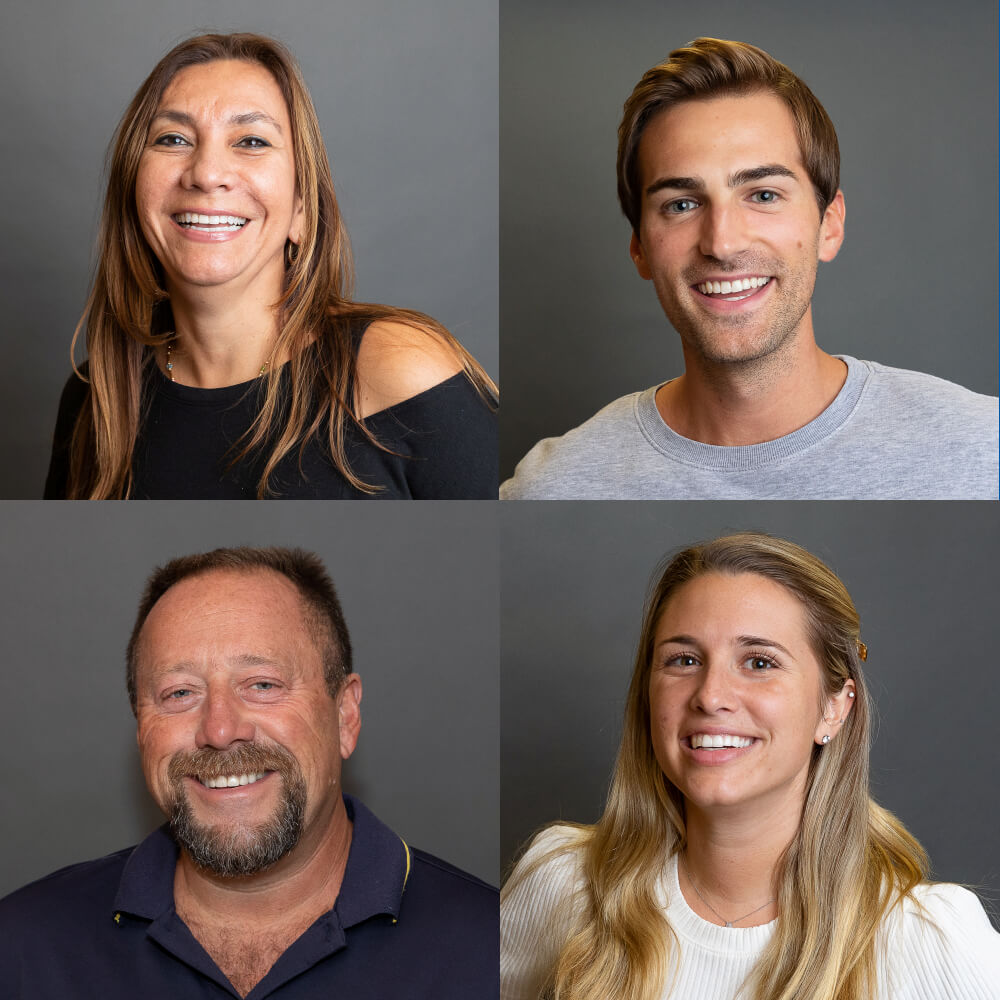 Smile Again

with Dentist Thomas G. Santora and his Dental Team!

Dr. Santora's ability to expertly blend well-tested modern technology with his years of experience has earned him a reputation as a skillful, trustworthy dentist in towns like Roselle Park, Westfield, Cranford, Garwood, Kenilworth, and Union. His thorough preventative care procedures, expert diagnostic abilities and state-of-the-art treatment techniques make Dr. Santora the best dentist for you and your family.
Need an appointment or more info?
Call (908) 245-1012 or email us drsantora@smilesbysantora.com to find out how we can help you have a healthy smile!
We Accept All Dental PPO Insurance Plans - We'll submit your claim to your insurance company to reduce the amount of paperwork you have to manage.