Cosmetic Dentistry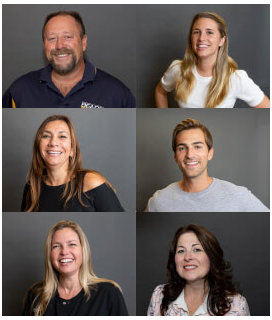 Smiles By Santora
Making Patients Smile For Over 40 Years!
Smile with One of New Jersey's
Best Cosmetic Dentists
Effective Cosmetic Dentistry
For over four decades, Dr. Santora has provided his patients with the safest, most effective state-of-the-art cosmetic dentistry procedures available-enhancing their smiles and making it easier for them to keep their teeth clean to prevent tooth decay and other conditions harmful to their oral health. Dr. Santora obtains all dental materials from the most reputable laboratories, so you can feel assured that only the safest products are used in your mouth. Dr. Santora's patients are thrilled with his cosmetic dentistry, not only because of the improvement in the appearance of their teeth but also because of the resulting boost in their self-confidence.
Enhance Your Smile and Improve Your Dental Health
If you would like to improve your smile and your dental health, you could benefit from Dr. Santora's vast array of restorative dental procedures and his Smile Design expertise:
Professional
Teeth Whitening
If your teeth have become stained from food, beverages or aging and you want to know how to get white teeth, you can benefit from Dr. Santora's professional teeth whitening procedure. He can safely whiten your teeth up to eight shades in just one office visit using the Zoom technique which includes take home trays for further enhancement of tooth shade.
After preparing your teeth for whitening with professional teeth cleaning, Dr. Santora will carefully paint a professional-strength whitening solution on each of your teeth while protecting your gums and soft tissues. After the procedure, Dr. Santora will give you trays and whitening solution safe for follow-up home use, so that you can maintain the beauty of your teeth. In addition to their enjoyment of whiter teeth, Dr. Santora has found that after teeth whitening, his patients are more conscientious about excellent home tooth care, which reduces their chances of experiencing future dental problems.
Bonding
Although periodontal disease is fairly easy to prevent, forty percent of Americans are affected by it. Periodontal disease begins as an infection of the gums. The key to preventing gum disease is to have a professional dental cleaning every three to six months. During this routine procedure, Dr. Santora removes stains on your teeth along tartar and bacteria, giving you a healthier-looking smile and helping prevent periodontal disease.
Porcelain Veneers
Dr. Santora can restore the appearance of teeth that have been damaged through trauma or are poorly shaped, decayed, positioned incorrectly or discolored by covering the teeth in thin shells of porcelain called veneers (also known as laminates). Veneers have the utmost aesthetic value, allowing Dr. Santora to preserve your natural teeth. Dr. Santora uses veneers made of only the highest quality porcelain available. Through advanced training and years of experience, Dr. Santora has achieved proficiency in the complicated placement of multiple veneers.
Dental Crowns
If you've had a dental implant, or if you have a severely damaged tooth that can't be restored through bonding, Dr. Santora can skillfully place a crown over the implant or damaged tooth to improve its appearance and restore your smile. The ceramic materials used for crown fabrication are only the finest laboratories.
Bridges
When one or more missing teeth have left a gap in your smile, Dr. Santora will determine the optimal way to restore the functionality of your teeth and preserve your facial structure. One option he might recommend is a custom-made dental bridge, a prosthetic device used to fill the space left by your natural teeth with aesthetically pleasing synthetic teeth made of biologically safe material. Dr. Santora's decades of experience and his commitment to keeping apprised of the latest advances in aesthetic dentistry as an assistant professor at the NYU Dental School make him uniquely qualified to expertly assess your needs and recommend the best option to meet your needs.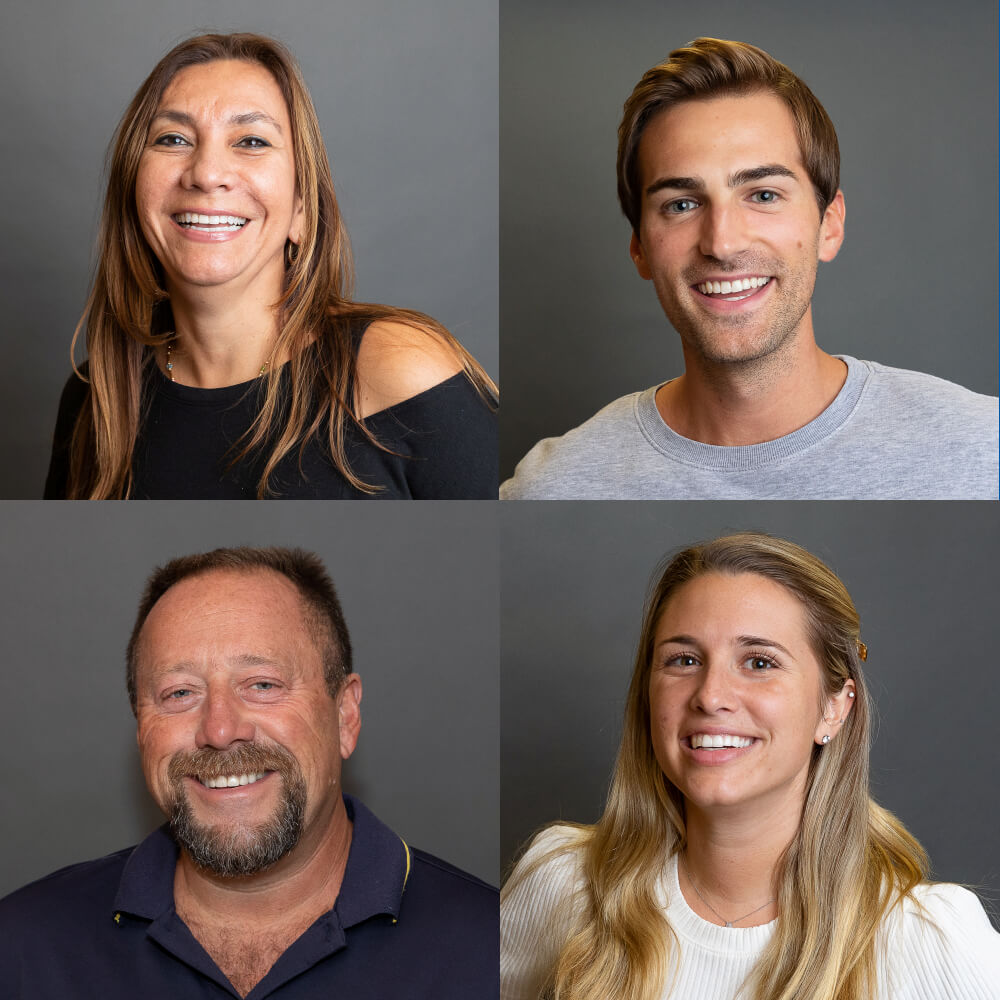 Smile Again!


with NJ's Best Cosmetic Dentist

Cosmetic Dentist Thomas G. Santora uses advanced smile design techniques to help you look and feel your best. New Jersey Residents from Roselle Park, Westfield, Cranford, Garwood, Kenilworth, and Union enjoy both the aesthetic and health benefits of Dr. Santora's cosmetic dentistry procedures, which make it easier for you to keep your teeth clean and eliminate harmful bacteria that cause tooth decay and can progress to more serious conditions. Trust Dr. Santora to improve your smile, using only the safest and most effective cosmetic dentistry techniques!
Need an appointment or more info?
Call (908) 245-1012 or email us drsantora@smilesbysantora.com to find out how we can help you have a healthy smile!
We Accept All Dental PPO Insurance Plans - We'll submit your claim to your insurance company to reduce the amount of paperwork you have to manage.