Local Dentist
THE BEST OF THE BEST!

"Dentist Thomas Santora and his staff represent the best of the best. From the moment you walk into that office true professionalism flows straight from the top down. There is no better feeling than having the confidence that you are receiving the very best treatment available."
- Anthony T., Cranford, NJ 07016
Dental Offices
Dentist Thomas Santora has been providing the Union County, New Jersey community with expert family dentistry, cosmetic dentistry, TMJ treatment, and dental implants for since 1979. Patients from Cranford, Union, Roselle Park, Kenilworth, Union, Westfield, and Garwood feel confident and agree that Dr. Santora provides them with the best dental treatment options available.
Dental services in the following areas:
Clark
Fanwood
Kenilworth
Union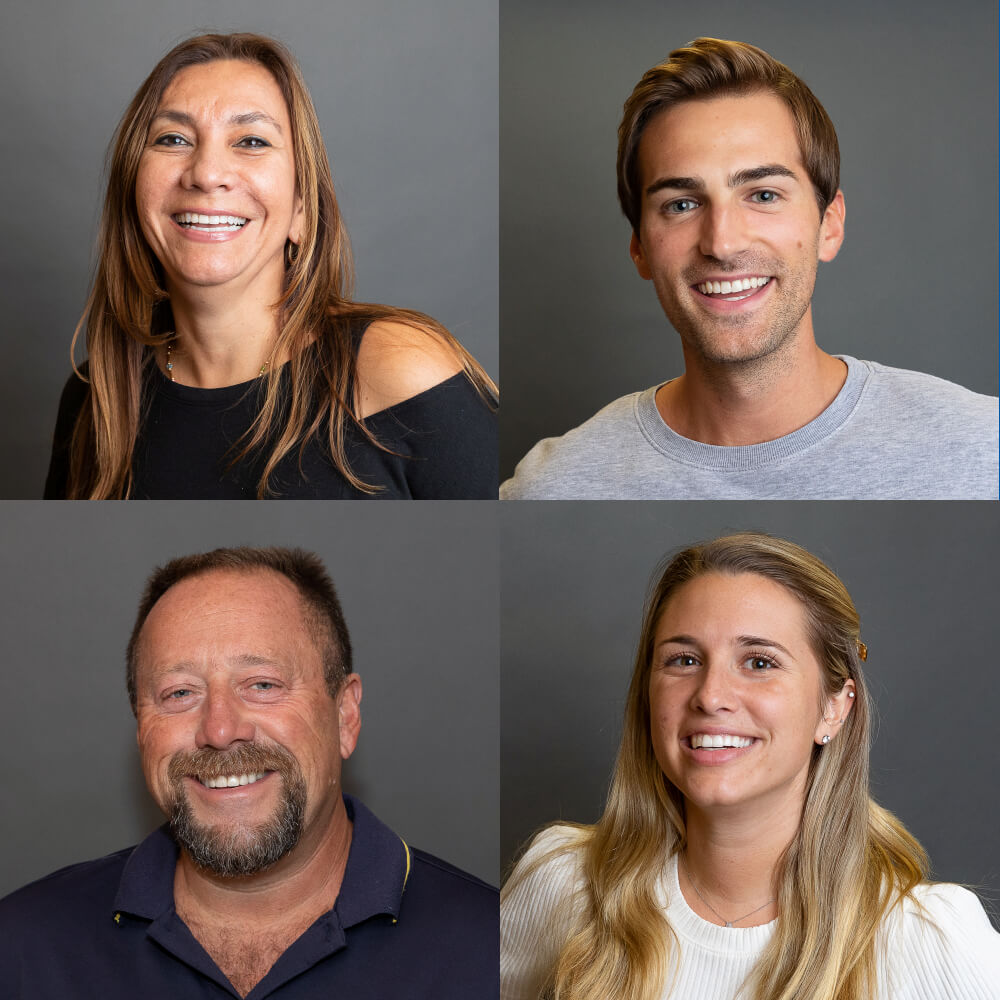 Smile Again

with Dentist Thomas G. Santora and his Dental Team!

Dr. Santora's ability to expertly blend well-tested modern technology with his years of experience has earned him a reputation as a skillful, trustworthy dentist in towns like Roselle Park, Westfield, Cranford, Garwood, Kenilworth, and Union. His thorough preventative care procedures, expert diagnostic abilities and state-of-the-art treatment techniques make Dr. Santora the best dentist for you and your family.
Need an appointment or more info?
Call (908) 245-1012 or email us drsantora@smilesbysantora.com to find out how we can help you have a healthy smile!
We Accept All Dental PPO Insurance Plans - We'll submit your claim to your insurance company to reduce the amount of paperwork you have to manage.